Discover new ways to drive growth
Customer experience specialists trained to support best-in-class product, service and brand experiences for our clients' customers
Acquiring new customers cost-efficiently and building strong customer relationships as a basis for future interactions
Building relationships and identifying customer needs during any type of interaction, and taking appropriate action to satisfy the customer's need
Preventing defection and maximizing the lifetime of a customer
Tiered-support models, from the simplest questions to more complex support scenarios
Early collection services, e.g. payment reminder calls
Consulting service to improve the overall customer journey for our clients' customers
Virtual Agents
A virtual agent helps humans, both the customer and the contact center agent to get more done in less time. The benefits of virtual agents range from more flexible opening hours to lower response times and save valuable human agents for conversations where they are most needed. Clever use of virtual agents both reduce costs and improve customer experience.
Our virtual agent offering is split up in two different solutions, which can be implemented separately or in combination:
Virtual Agent Assistant (VAA), helping human agents find the most relevant information from the knowledge base while recommending the best answer.

Virtual Customer Assistant (VCA), providing independent support to customers and are typically implemented as chatbots. In the future, VCA technology will most likely also be implemented to conduct voice conversations.
Read more or contact us directly.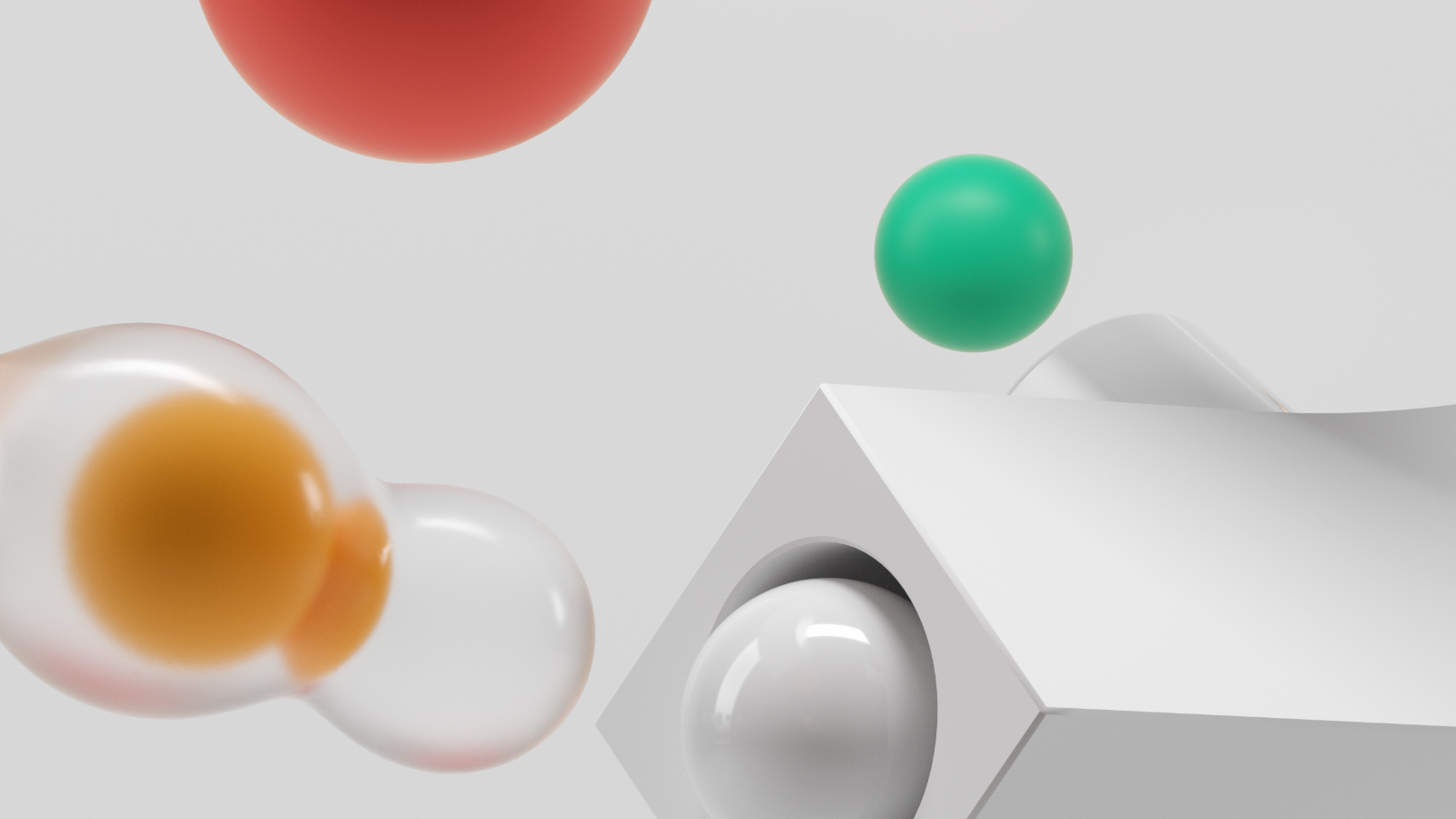 Robotic Process Automation
Robotic Process Automation, RPA, is a technology also known as software robots, to automate and standardize repetitive tasks and routine work between multiple systems. They mimic human behavior by interacting with other applications in the same way a human does. This means the human agent can spend more valuable time on tasks where they are most needed.
Conversational analytics
In Conversational Analytics, all transactions with customers, be it from speech, emails, or chat, are captured, consolidated, converted into data to be analyzed for insights. Acting upon the insights from Conversational Analytics will bring many benefits such as improved customer satisfaction, more efficient call handling times, more sales and less churn.
Our solution has two main applications:

Conversational Analytics for Insight Generation, uses predefined queries to identify often unexplored patterns across the interactions between agents and customers.

Conversational Analytics for Virtual Assistance, adds a Virtual Agent on top of the Conversational Analytics for Insight Generation and uses these insights to effectively assist human agents in their interactions with customers.
Read more or contact us directly.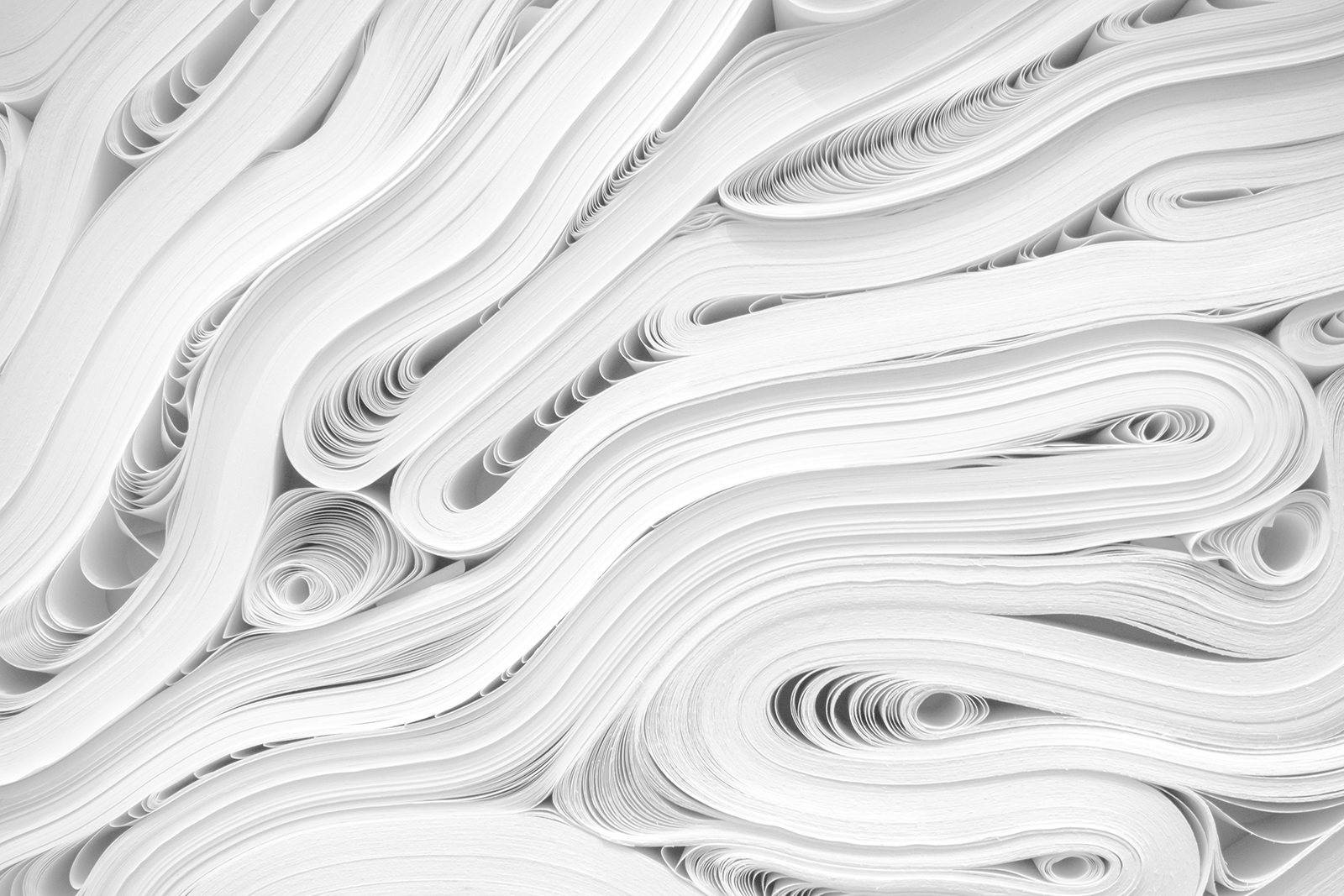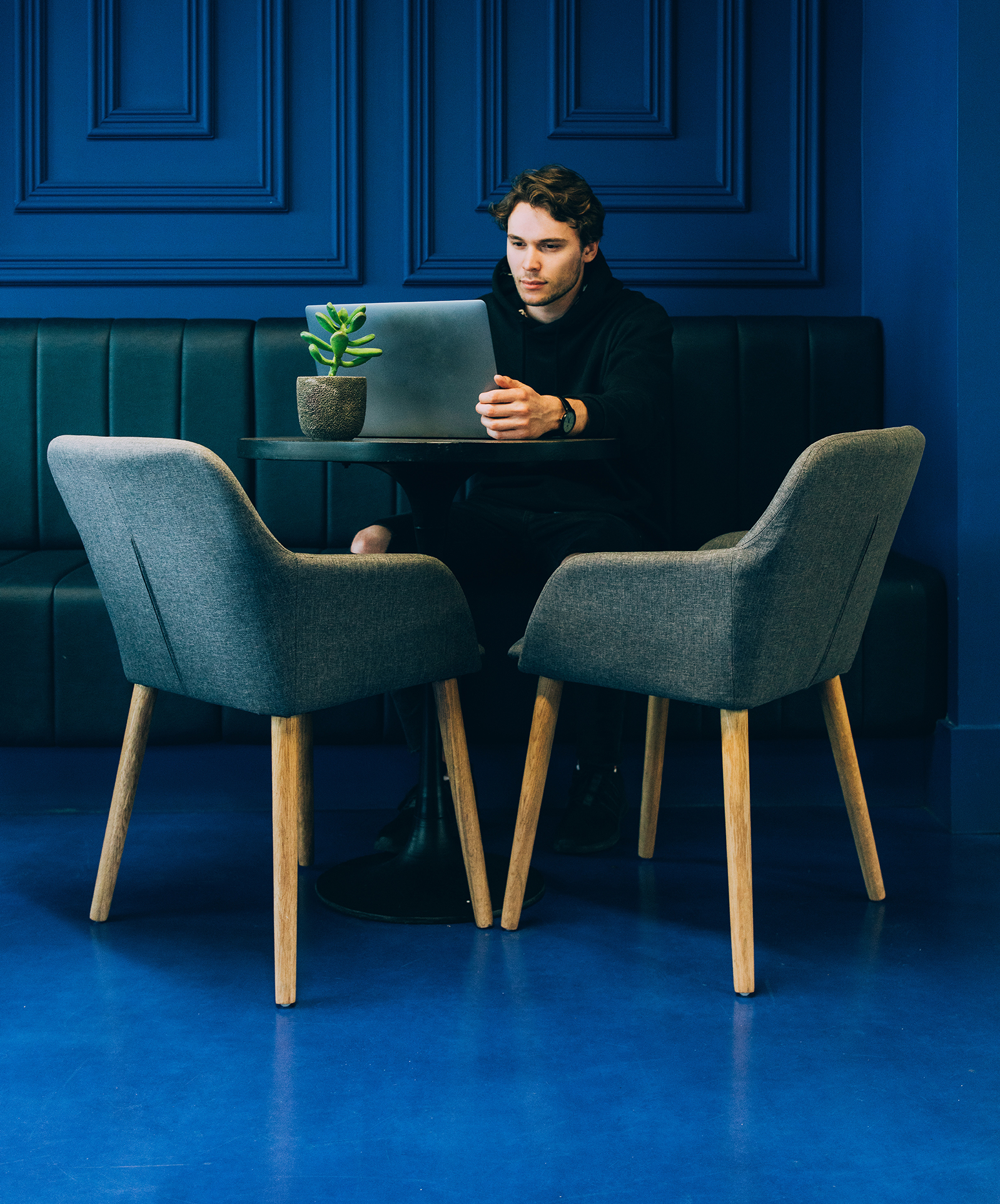 Live Chat
Live chat enables new business growth and consumer contextual dialogues. Live chat can be a traditional web chat located in the client's homepage, in the contextual journey of the website visitors, or it can be via a messaging channel that connects the consumer in their contextual mobile environment.
Gamification
Gamification combines the fun of playing a game with business information or another non-game context. Gamification in contact centers is commonly used in training and e-learning programs and is making it into a fun experience that motivates employees in terms of interaction, loyalty and engagement as well as business performance.
Gamification is about using gaming mechanisms and applying it in a context that is not at all about games - for example, IT, transport, business development or education.
What gamification can do for your customer service: 
- Onboarding: increase learning time and get the new employee ready faster.
- Sales: the staff is quickly updated on new solutions and sales techniques.
- Development: your staff learns new skills, perform better and it increases engagement in a modern and fun way.
- Measurable results: your staff can follow their own development in combination with the company's results.
- Recruitment: gamification is a fun way to increase interest for your company, at the same time as you appear modern and at the forefront.
- Team feeling: gamification enables the whole group to advance towards new levels of knowledge and quality.
- Leadership: employees receive positive feedback on a regular basis based on concrete and comparable results.
Transcom can help define your gamification strategy, select and assess a suitable vendor, support implementation and manage the maintenance.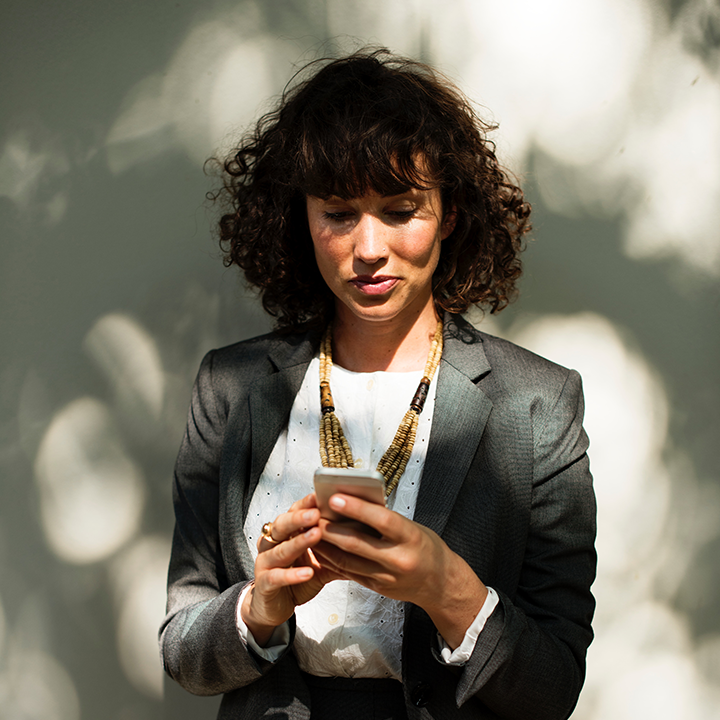 Delivery options
No matter where in the world your customers are, or what language they speak, Transcom will create smarter people experiences through our solid client focused structure and our comprehensive delivery models.
Our consistent and cost competitive world class delivery model ensures an outstanding customer and employee experience.
We serve the English speaking market through onshore, offshore, or our extensive network of work-at-home agents.
In Europe, we offer onshore, nearshore, and multilingual services, as well as services tailored to small and midsize businesses.